Google redesigned the user interface of Chrome browser with the version 69 release. There are good looking features like rounded tabs and option to set the background image. If looking the white background bores you then learn how to change Google Chrome background without any extensions.
In this blog, you are sure to learn how to change Google Chrome Background. Have you ever wondered if it is possible to tweak your Google Chrome Browser? Well, take it from me. YES! it is. This article will give you all the information you need to change Google Chrome background.
Now, lets cut to the fun part where I show you the steps on how to change Google Chrome Background.
How to Change Google Chrome Background
1.On your computer, open chrome.
2.Click on the utility icon (3 dots).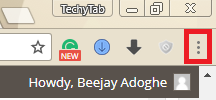 3.Click on Settings.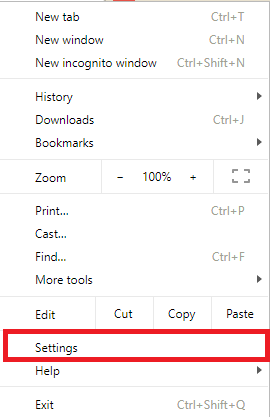 4.Under "Appearance" click Themes.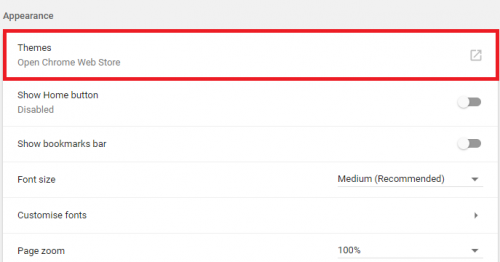 5.Click the thumbnails to preview different themes.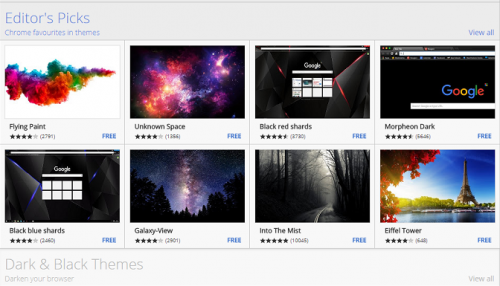 6.When you find a theme you would like to use, click Add to Chrome. The Theme will be applied immediately.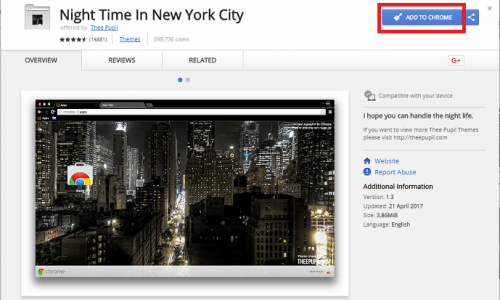 You can also go to the Gallery by visiting chrome web store Themes.
If you change your mind, at the top, click Undo.
This is just one of many ways to keep things fresh and different in your Google Chrome browser. There's even a " Google Background Extension" add-on that you can use to change the Google search background.
Tags:how to change google chrome background,how to change google chrome background color,how to change google chrome background image,how to change google chrome background on android,how to change google chrome background on iphone,how to change google chrome background page